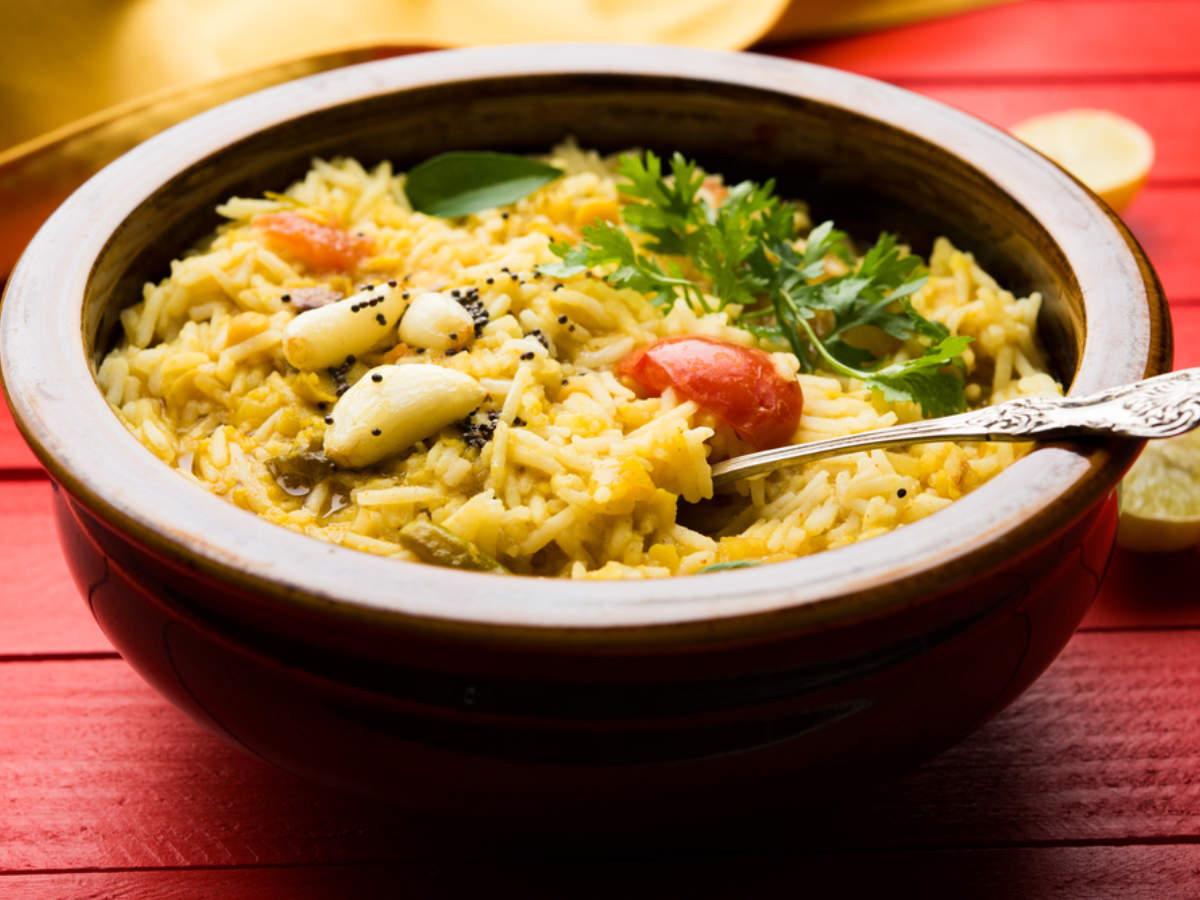 Want to put together a quick meal that is nutritious as well as easy to make. What could be better than khichdi?
The traditional Indian food made with rice and lentils and loaded with veggies and spice is an ideal meal option when looking to eat healthily. Just a bowl of warm khichdi with a tablespoon of ghee would provide your body with a dose of all the essential nutrients. What's more?
It is easy to make, extremely delicious, and there are a lot of options for you to experiment with the recipe. Having khichdi for dinner or lunch can help to keep you full for a longer time. Here are five types of khichdi that you can make when trying to shed kilos.
Also See: How To Lose Weight | Weight Loss Exercises